Expert Consulting To Recapture Financial Leakage
Our clients experience savings of 17-25% and maintain this lower cost model year after year.
Our propriety process has allowed us to constantly adjust our benchmarks based on our intellectual capital and technology to drive the best results- at the best price.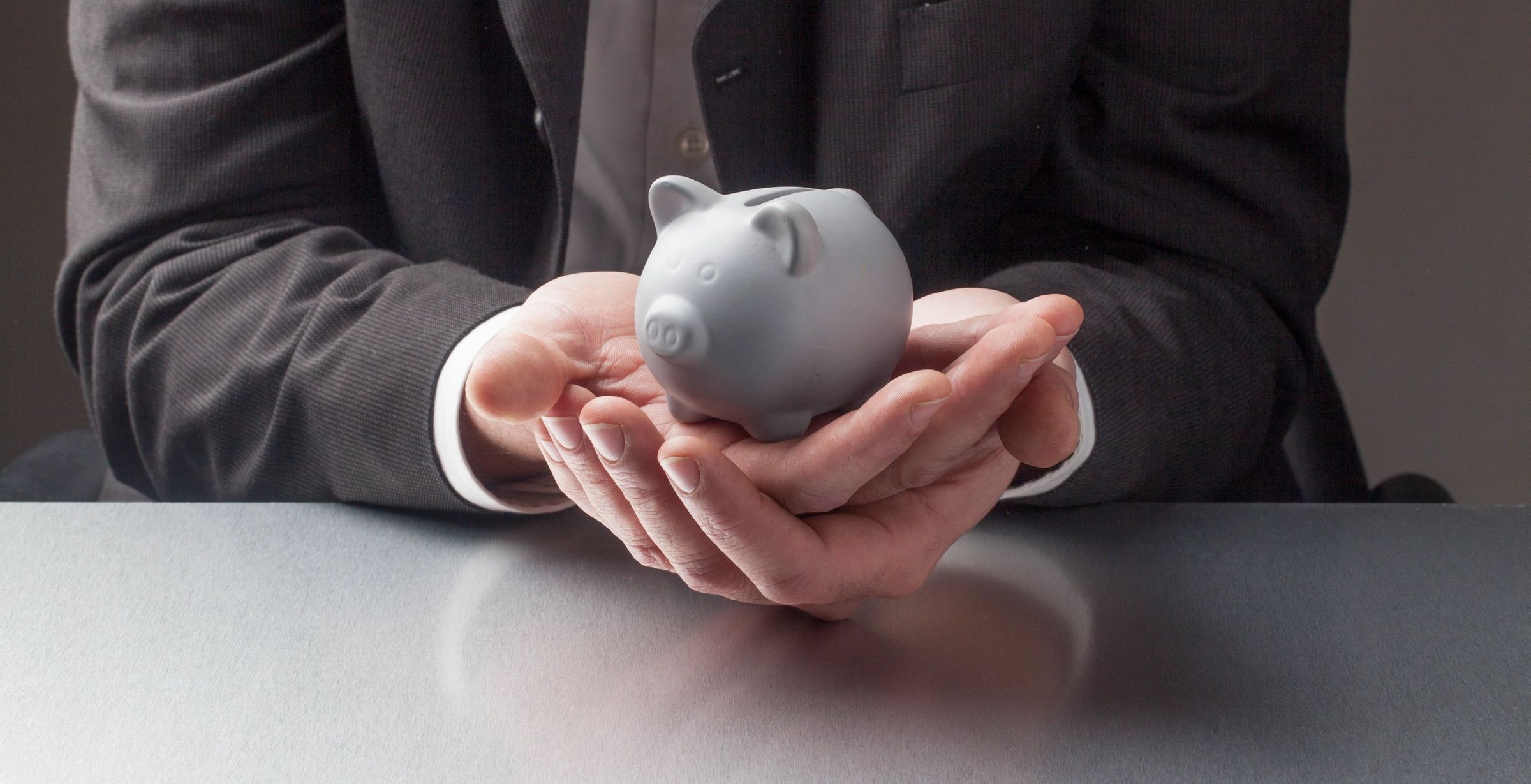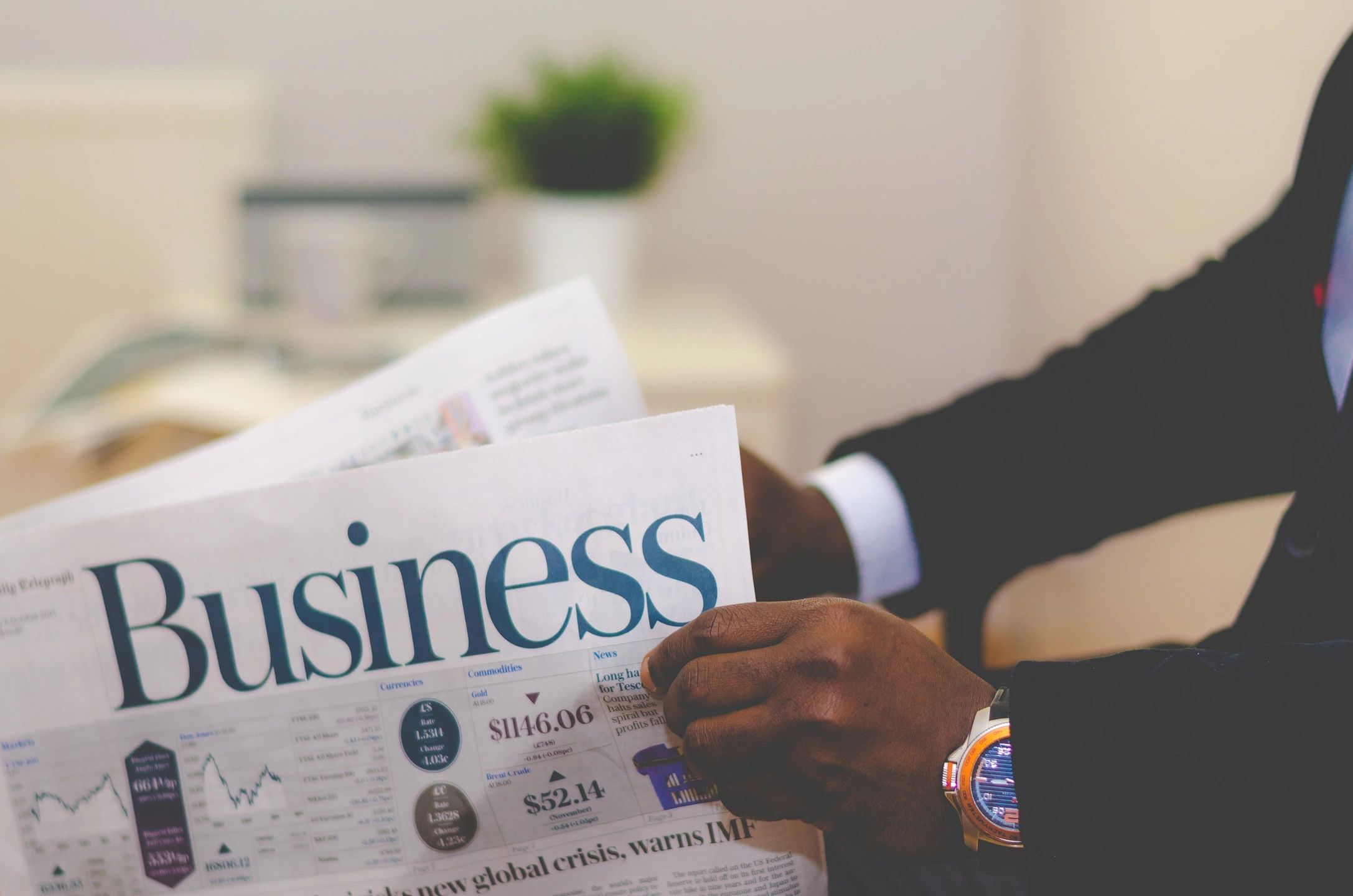 Stopping Financial Leakage In Everyday Processes
With companies focusing on developing strategies to achieve sustainable cost reduction over the long-term, improving management of spending on third-party suppliers is essential.
A Better Way With Technology
Technology-based delivery models are affecting every part of our lives- there is tremendous opportunity to utilize these to unbundle costs and drive value to the organization.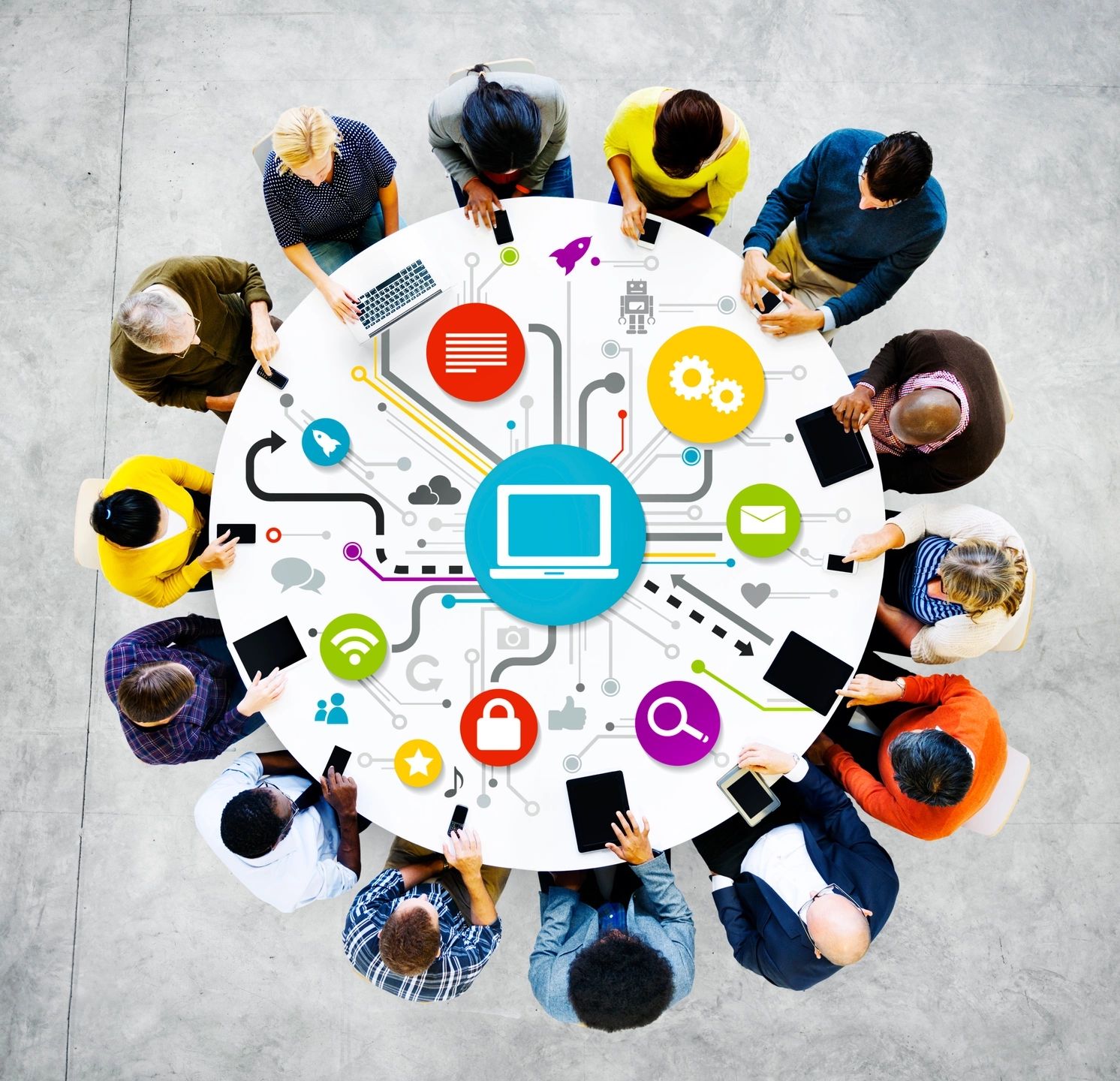 How Much Leakage?
Our clients are surprised about the extent of the financial leakage and the improvements that we can make. Our clients normally see between 17 - 25% savings, which we can maintain year after year.