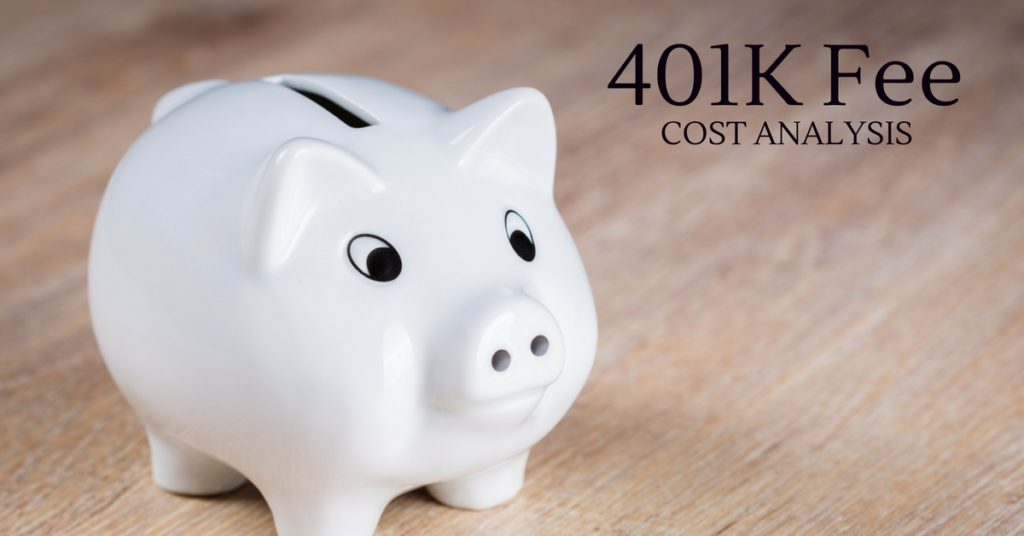 50% Average Client Cost Reduction
This service is for plans of $5 Million and higher;
Plus co-fiduciary status.
How much leakage?
Our clients are surprised about the extent of the financial leakage and the improvements that we can make. Our clients normally see between 17 - 25% savings, which we can maintain year after year.