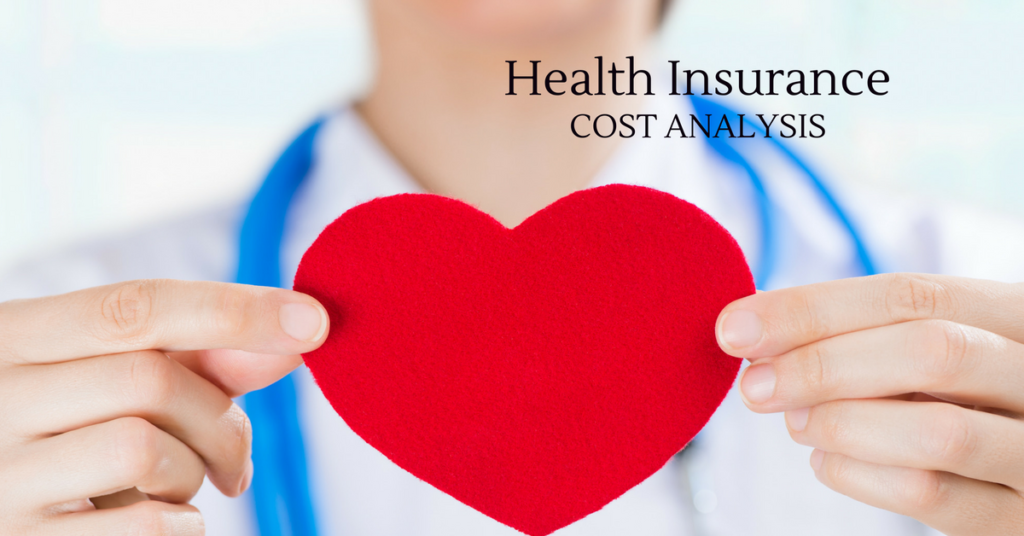 Savings Average $500 Per Employee
By applying a regression analysis to your claims we are able to show your actual leakage per year.
For Companies with 100 Employees Or More
We can show you an actual projection of your future cost and savings.
How much leakage?
Our clients are surprised about the extent of the financial leakage and the improvements that we can make. Our clients normally see between 17 - 25% savings, which we can maintain year after year.