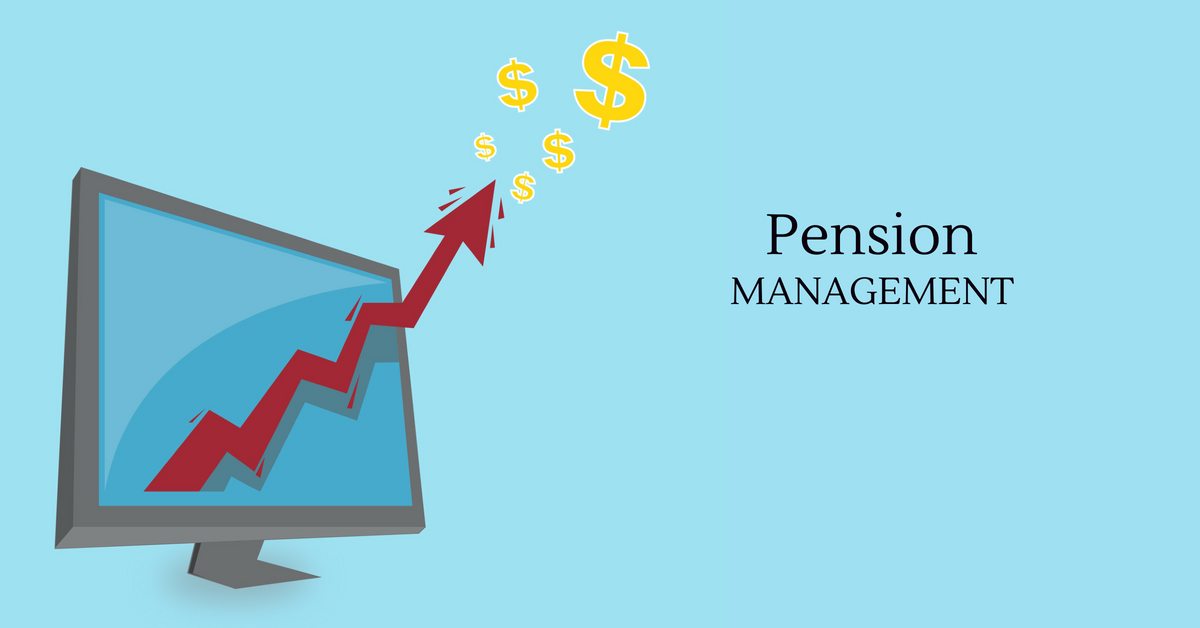 Average Savings Are $80,000 Per $10 Million In Assets
This program targets plans of $100,000,000 or higher. A $300,000,000 plan was able to reduce their costs by $32,000,000.
A Partner In Plugging Financial Leakage In Your Program
Investment management, expense management for pension, mutual funds, hedge funds, investment manager, insurance company, endowments, and trust performance.
How much leakage?
Our clients are surprised about the extent of the financial leakage and the improvements that we can make. Our clients normally see between 17 - 25% savings, which we can maintain year after year.