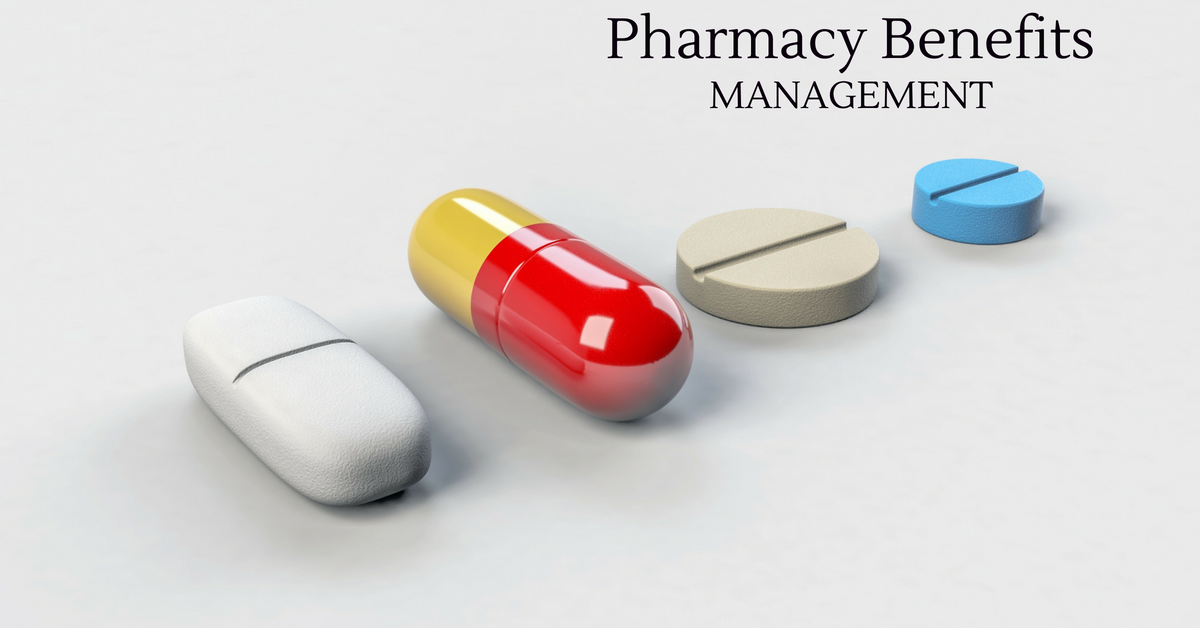 Our Clients Save 25% Or More
These savings are maintained year after year, with no disruption to your current delivery system or to your employees access to their prescriptions.
Talk more about your products here.
We found with many of our clients that the PBM pricing is bundled because it was determined to be difficult to unbundle.
We utilize a technology platform that allows the process to be unbundled.
How Much Leakage?
Our clients are surprised about the extent of the financial leakage and the improvements that we can make. Our clients normally see between 17 - 25% savings, which we can maintain year after year.