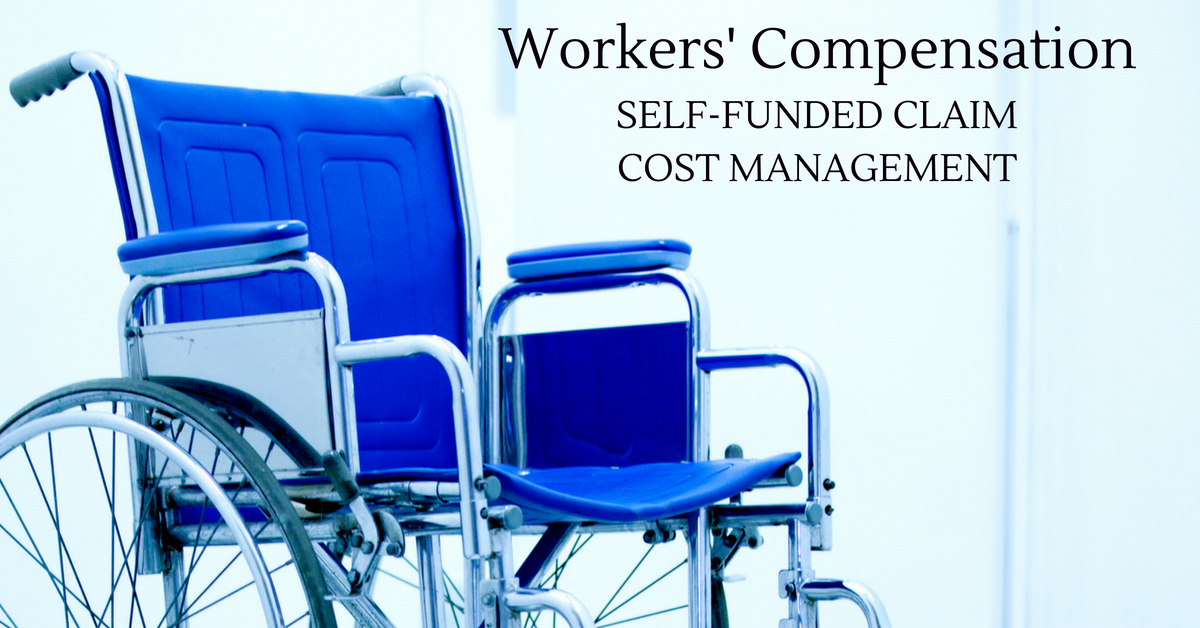 Our clients achieve a 10 - 25% reduction in claim costs.
These savings are maintained year after year with our managed programs.
CLC understands the 21 suppliers that are used in Workers' Compensation claims and has established benchmarks to bring transparency to this process.
We Have Found That TPA's and Insurance Companies:
Do not clearly define metrics for managing the 21 suppliers in this chain process.
They do not set up a continuous feedback loop to drive maximum efficiency.
How much leakage?
Our clients are surprised about the extent of the financial leakage and the improvements that we can make. Our clients normally see between 17 - 25% savings, which we can maintain year after year.